Research and Projects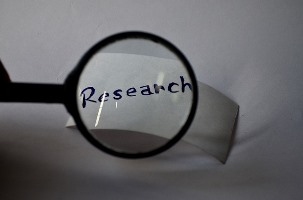 Research

One of the Chair objectives is to promote research in the field of entrepreneurship and companies' creation, mainly in the following areas:
•The entrepreneur, entrepreneurship processes and entrepreneurship environment.
•Social entrepreneurship.
•Family entrepreneurship.
•Business innovation and intrapreneurship.
We offer support and collaboration in research in these areas.
Projects
ESEM>UdL. Estrategia Emprendedora de la Universitat de Lleida (2011-2012), proyecto financiado por el Ministerio de Educación en el marco del Programa de Atención Integral y Empleabilidad de los Estudiantes Universitarios. En este proyecto se ha trabajado conjuntamente con el Vicerrectorado de Planificación, Innovación y Empresa y con el vicerrectorado de Estudiantado, Posgrado y Formación Continua para diseñar la estrategia de fomento de la emprendeduría a la UdL.
Training Athletes for Sports Events Management – TASEM (2016-2017), co-funded by the Erasmus+ Programme of the European Union. Project to promote and suport dual careers for athletes by setting up a transnational network of stakeholders that will develop a platform for the training of athletes in the management and organization of sport events, hence contributing to their employability. With the coordination of INEFC (National Institute of Physical Education of Catalonia) and the collaboration of a transnacional partnership comprised of 14 partners covering 9 euro-mediterranean region countries. (+) tasem.inefc.cat